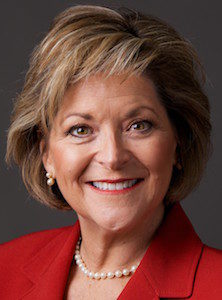 Laurie Currell will share how to differentiate yourself from your competition in your sales presentations and meetings. You will walk away with tangible skills to help you be more confident, engaging, and effective in front of the room of two or twenty:
Open your presentations with impact to engage your audience
Increase your confidence and effectiveness to improve credibility
Connect with your audience using powerful communication techniques that have worked for thousands of sales executives
Laurie Currell is Vice President, Training and Consulting Services for Dardis Communications in Minnesota. She is a veteran manager, trainer and coach. With expertise in sales, service, operations and management, she has worked with clients in financial services, manufacturing, consulting, technology and professional services. Her training and coaching audiences range from individual contributors to executive leaders.
For over three decades, Laurie has coached individuals to become top performing sales and service champions and leaders. She has conducted over 10,000 coaching sessions and facilitated workshops for Wells Fargo, 3M, Ecolab, Rockwell Collins, US Bancorp Investments, Gogo Business Aviation, Dell, Fidelity Investments, Thomson Reuters and Honeywell.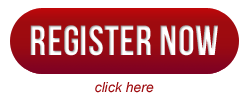 When: Friday, June 2, 2017
7:15 am – Breakfast and Networking
8:00 am – Laurie Currell's Presentation
9:00 – 9:15 am – Networking
Location:
DoubleTree Bloomington Hotel (494/100)
7800 Normandale Blvd
Minneapolis, MN 55439
Investment: (hot breakfast included)
$25 per PSA Gold Member
Guests are welcome at $45 per person
Registration Deadline: NOON Wednesday, May 31, 2017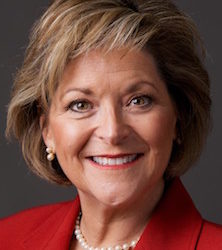 ---