How to Survive and Swimm in Shark Infested Waters with Tony Strong
The Sales game is a shark eat shark world
It may seem like your competitors are sharks waiting to eat your lunch at every opportunity. What are you prepared to do about it? In sales, preparation and game plan are the difference between those who go home with a shark bite, and those who go home with a PO. What makes you different? Learn how to:
Get credit for your Differentiating Value and how to separate yourself from the fray
Get customers to buy the way you sell rather than the way they want to buy.
Set up sales appointments using up front agreements so every meeting goes the way you thought it would
Not be fooled by purchasing agents in sheep's clothing – They are SHARKS too!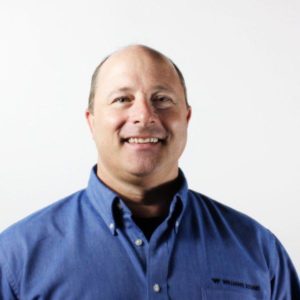 Tony W. Strong is the National Sales Manager for Williams Sound, with over 40 years of experience in sales and sales process. Williams Sound a global designer and manufacturer of wireless communication technology serving personal and professional listening needs worldwide since 1976. Tony is a hands-on presenter who has worked in the Pro Audio industry for many years as an integrator, sound engineer and sales management professional.  He offers extensive experience speaking as a sales trainer, and professional business coach for sales success.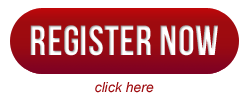 When: Friday, October 6 2017
7:15 am – Breakfast and Networking
8:00 am – Tony Strong's Presentation
9:00 – 9:15 am – Networking
Location:
DoubleTree Park Place Hotel (394/100)
1500 Park Place Blvd
Minneapolis, MN 55416
Investment: (hot breakfast included)
$25 per PSA Gold Member
Silver Members and Guests are welcome at $45 per person
Registration Deadline: NOON Wednesday, October 4, 2017
Click on a sponsor's logo to visit their site: