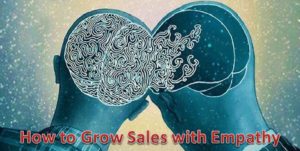 Today's sales and marketing environments are a paradox. There have never been more marketing channels and technology to reach customers. Meanwhile, connecting and building trust with customers has never been harder. Company logic doesn't lend itself well to actual pipeline growth. It all begins with your empathy; putting customers first to understand how you can help them. In this session, you'll learn how to meet challenges of pipeline growth and improve your B2B selling with applied empathy.
Why empathy is the counter-intuitive secret to winning more sales
Using empathy-based marketing to understand your customer's motivation to increase conversion
How to create nurturing emails that emotionally resonate and inspire action
Brian Carroll
Brian is the CEO and founder of markempa, helping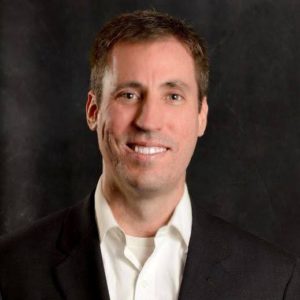 companies to improve how they acquire and grow customer relationships with empathy-based marketing and meet the challenges of revenue growth. Brian influenced B2B marketing as the CEO of InTouch, which was acquired by MECLABS, the parent company of MarketingSherpa. He is the author of the bestseller, Lead Generation for the Complex Sale, and the B2B Lead Blog which is read by thousands each week. He also founded B2B Lead Roundtable LinkedIn Group with 19,830+ members.
When: Friday, December 1, 2017
7:15 am – Breakfast and Networking
8:00 am – Brian's Presentation
9:00 – 9:15 am – Networking
Location:
DoubleTree Park Place Hotel (394/100)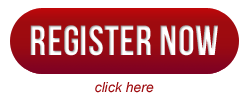 1500 Park Place Blvd
Minneapolis, MN 55416
Investment: (hot breakfast included)
$25 per PSA Gold Member
Silver Members and Guests are welcome at $45 per person
Registration Deadline: NOON Wednesday, November 29, 2017
Click on a sponsor's logo to visit their site: