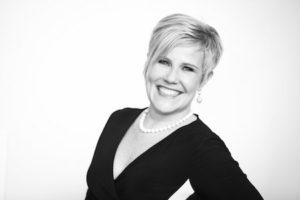 Dina Simon will share with you her tips on how to cultivate relationships with your clients and prospects that will earn you clients for life!
She will share how she has used the same principles of relationship selling regardless of if she was selling into Fortune 100 companies or a small business. Learn how to be a trusted advisor to those you are trying to partner with.
You will walk away with a one-page plan ready to turn the dials on sales growth. With tips on:
Where to spend your time.
Who to spend your time with.
How to recruit people onto your team to help you win and close sales.
Dina Simon is many things: President of Simon Says Give, a charitable organization founded by her 13-year old daughter, CEO of Simon Says Lead, a consulting company, an author, and a speaker. She possesses a diverse leadership background which includes C-Level participation at various multi-billion dollar companies and has successfully founded two start-ups.
Dina believes that nothing important in life or business happens when one works alone. Her unstoppableness comes from collaboration with her teams, clients, and network of "others" to think big and accomplish amazing things in the world.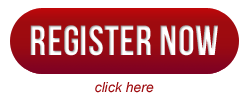 When: Friday, March 3, 2017
7:15 am – Breakfast and Networking
8:00 am – Dina Simon Presentation
9:00 – 9:15 am – Networking
Location:
DoubleTree Bloomington (494/100)
7800 Normandale Blvd
Minneapolis, MN 55439
Investment: (hot breakfast included)
$25 per PSA Gold Member
Guests are welcome at $45 per person
Registration Deadline: NOON March 1, 2017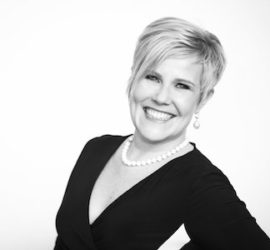 ---