How to turn Handshakes into Sales and New Clients
The first 30 seconds will make or break any conversation. Be someone they will never forget! This is not another "what to wear and how to smile" talk. Catherine Byers Breet dives deep into the heart of why most networking efforts flop, based on 20+ years of research and her own failed experiments in sales & recruiting. Join us for a fresh new look at how to turn handshakes into clients that will last a lifetime. You will learn how to:
Answer the 2 burning questions every person has about you (but will never ask)
Find your one "most important thing"
Tell people what you do … in 10 seconds flat
Get people to remember you … and buy from you
Craft your own unforgettable introduction
Catherine Byers Breet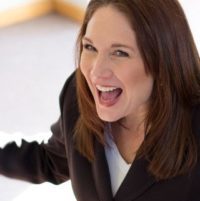 She once got caught hiding from an executive VP. While that was not her finest moment, it was the moment Catherine Byers Breet stopped waiting for someone else to make her successful. Shortly after that, she discovered that you can't die from rejection after all. She has sold to companies ranging in size from Fortune 100 to start-ups, across many industries (agricultural, education, finance, healthcare, manufacturing, marketing and retail) and built a highly-successful career in recruiting and sales.
Since launching ARBEZ in 2006, Catherine has trained over 55,000 people how to achieve greater success (and fun!) at work … from Minneapolis to Dallas to Johannesburg, South Africa. When it comes to networking, she has been called a "Networking ninja" … but she is really just someone who understands the power, joy & occasional pain of building a robust, profitable network. She's a highly-sought international speaker who has built a strong personal (and company) brand as the Nation's #1 Stripe Changer. She's here today to show you how to do the same.
Oh, and by the way … she owns a zebra. His name is Joe.
When: Friday, November 3, 2017
7:15 am – Breakfast and Networking
8:00 am – Catherine's Presentation
9:00 – 9:15 am – Networking
Location:
DoubleTree Park Place Hotel (394/100)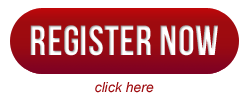 1500 Park Place Blvd
Minneapolis, MN 55416
Investment: (hot breakfast included)
$25 per PSA Gold Member
Silver Members and Guests are welcome at $45 per person
Registration Deadline: NOON Wednesday, November 1, 2017
Click on a sponsor's logo to visit their site: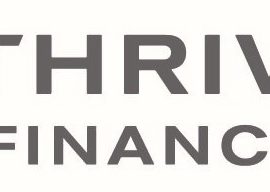 ---