Lady of the Lake Boat Cruise on Beautiful Lake Minnetonka
DATE: August 2, 2017
TIME: 5:30 pm – 8:30 pm
ADDRESS: 3 Water Street, Excelsior, Minnesota, 55331, United States
WHO: All PSA MN Members, Guests, Individuals Seeking a Minneapolis Professional Sales Networking Opportunity
EVENT PHONE: 651-252-4425

Welcome to PSA MN's annual summer fun social networking event. We will set off on a boat cruise on Lake Minnetonka boarding at Lady of the Lake Charter Cruises. This is a limited event and the first 100 will be permitted to board. Join members of PSA MN for this fun night out under the open skies along the beautiful shores of Lake Minnetonka. Guests are welcome to come and learn more about our professional sales group.
Event includes the popular Lady of the Lake Picnic Buffet. A cash bar with complementary soft drinks will be available..
We welcome up to 3 event Sponsors to help defray cover costs.
More information to follow.
If you have any trouble signing up online, please contact Jane Kloyda or Jeannie Hill. Go to PSA MN's website for contact information.
Directions and Parking
Venue: Visit Lake Minnetonka Lady of the Lake Charter Cruises for directions and parking.
NOTE: We care about our guest's dietary needs. Individuals with food allergies, religious restrictions, diet intolerances, or simply having special food selections, are free to bring along your own personal snack.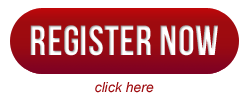 Investment:
$25 per PSA Gold Member
Guests are welcome at $45 per person
Registration Deadline: July 23, 2017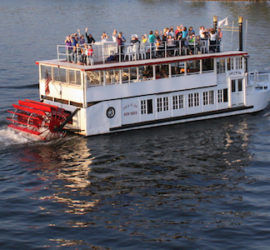 ---