Jeff Ferrazzo presents "Making the Case for Mobile"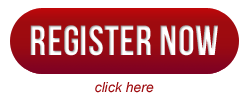 Many consumers today are using mobile devices to find what they need, assess their options and then make decisions and purchases.
75% of mobile users are looking for real-time, location based information on their phones.
90% of those mobile searches lead to an action
Small businesses and nonprofits who start embracing mobile now will be the ones best able to compete.  We'll help you understand this mobile transition so you don't get left behind.
In this seminar, we'll cover:
Why you can't ignore mobile even if you think your customers aren't using it
How mobile is the new reality for small businesses and nonprofit organizations
What you can do today to become more mobile-friendly…and more!
Join us to learn more about building an effective mobile marketing strategy!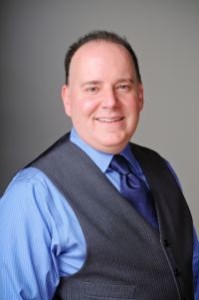 Meet Jeff Ferrazzo – Regional Development Director, Constant Contact. Jeff is a small business marketing expert with over 20 years experience helping businesses initiate and build meaningful professional relationships with both organizations and individuals. He has educated and trained over 14,000 people and companies in the past 4 years.
Jeff has successfully launched two small businesses, including one that designed digital display kiosks for the event and tradeshow industry and his last a consulting firm that trained business owners on sales and sales training, engagement marketing, branding and brand development strategies.
As the Regional Development Director for Constant Contact, Jeff uses his deep consulting and training experience to help small businesses, groups and associations maximize the power of engagement marketing.
As a member of the National Speakers Association and a new author, Jeff continually develops his use of candor and effective communication to enhance his seminars and keynotes by keeping them fresh and fun. He consistently receives rave reviews from the attendees and organizations that bring him in to present.
When: Friday, June  6th, 2014
7:00am – Registration is open
7:15 – Breakfast and Networking
7:45 – Announcements
8:00 – Presentation
9:15 – Adjournment
Investment: $25 per PSA member (Non-members and guests are welcome at $40 per person).
Registration Deadline: NOON, Wednesday, June 4th.
Location: DoubleTree Park Place (394/100)
1500 Park Place Blvd.
St. Louis Park, MN 55416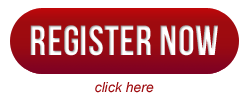 The Professional Sales Association is proudly sponsored by…

…and we are thankful!