Ross Bernstein presents "The Champion's Code; Life Lessons of Ethics & Accountability from the Sports World to the Business World"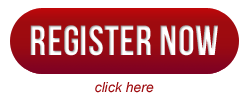 Based on more than six years of research that resulted in two critically acclaimed series of sports-business books. The first examines how and why certain teams win world championships; while the other chronicles the unwritten and unspoken rules in the world of sports, or "codes" as they are known, which explores the fine line between cheating and gamesmanship — and the consequences involved when that line is crossed. Ross interviewed more than 1,000 professional athletes and coaches for the six books and along the way he saw some fascinating patterns, metrics and trends develop among certain individuals who possessed a very unique DNA.
For these unique individuals, or "champions," it wasn't always about winning, it was about following their moral compass in order to play the game the right way — with respect and integrity — in order to achieve success. In his presentation, Ross identifies upwards of 100 unique characteristics and traits that are common among champions, which he then ties into poignant life lessons and inspirational stories that relate back to his client's event theme and desired learner outcomes.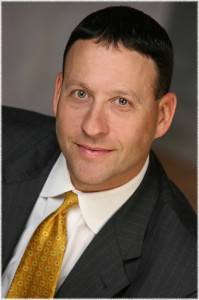 Ross Bernstein, the best-selling author of nearly 50 sports books, Ross Bernstein is an inspirational business speaker who helps companies and organizations think and act more like champions. Ross and his books have been featured on thousands of television and radio programs over his career, including CNN, MSNBC, FoxNews, ESPN, TSN, ABC, NBC, CBS, and the CBC, as well as in the pages of the Wall Street Journal, New York Times, and USA Today.
When: Friday, February 7th, 2014
7:00am – Registration is open
7:15 – Breakfast and Networking
7:45 – Announcements
8:00 – Presentation
9:15 – Adjournment
Investment: $25 per PSA member (Non-members and guests are welcome at $40 per person).
Registration Deadline: NOON, Wednesday, Feb. 5th.
Location: DoubleTree Park Place (394/100)
1500 Park Place Blvd.
St. Louis Park, MN 55416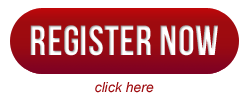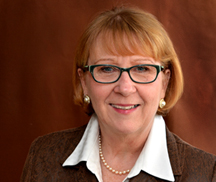 As a bonus, after our main presentation, at 9:30 we will have a special focus session (45 minutes) on the 4 Tips on How to Find MORE Sales Leads and Make MORE Connections – a Minneapolis/St. Paul Business Journal Power User Seminar customized for PSA.  Presented by Wendy Blomseth, Audience Development Account Executive with MSPBJ.
Wendy shares "4 Tips on How to Find More Sales Leads and Make More Connections" as well as business development lessons learned during her tenure at MSPBJ.
1) Where you can find 20 – 100 sales leads each week
2) How to turn those 20-100 cold sales leads into warm calls
3) How to prospect for business intelligence on your prospects and your network
4) How to be a Speedy Connector in social media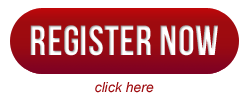 The Professional Sales Association is proudly sponsored by…

…and we are thankful!